This past weekend was the kind of weekend to write home about.  It was just that good.  It was filled with my favorite people and doing some amazing fun things.  Oh, how shall I even begin to recap?
Friday = Baking Day.
Steph and I threw a baby shower for our dear friend Sara on Saturday, so Friday was prep for that.  I'm fairly certain that Jesus knew I wouldn't have time to accomplish everything I needed to and still sleep, so He arranged for my principal to allow us to work from home on Friday afternoon.
*Disclaimer: we did not have kids at school on Friday – the afternoon was already slotted for report card prep.
So in between entering grades, I made mini muffins (baking tip #1 – know how many a recipe makes.  This may prevent you from making 24 giant mini muffins instead of 36 actual mini muffins)
I also baked Oreo Cupcakes and chocolate cupcakes.  I was excited to use my new adorable spatula and decorating dots from Jill and my decorating book from the sibs.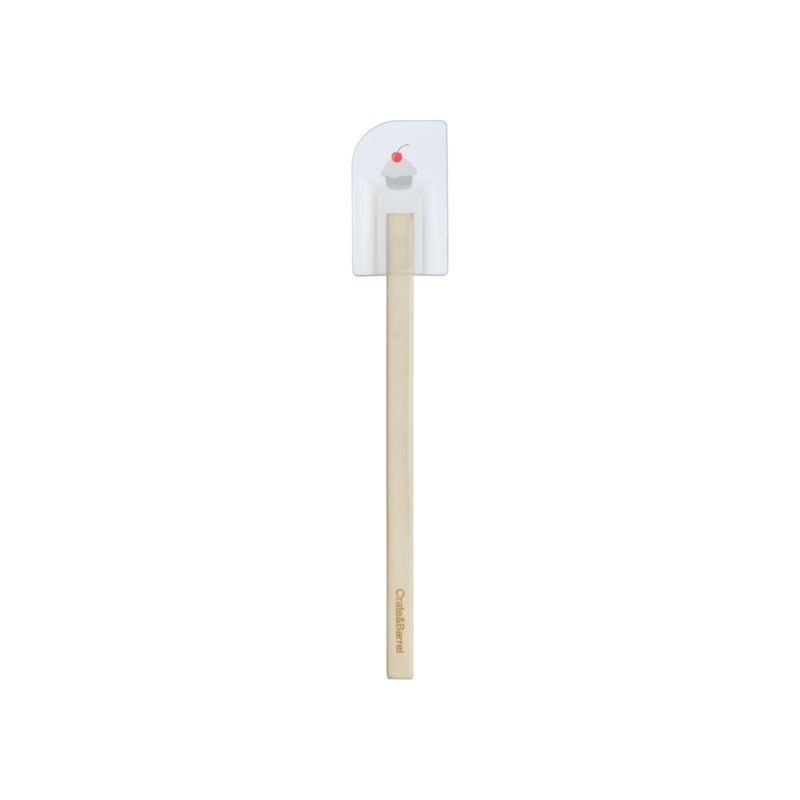 And I made use my own brilliance.  They were a hit!  Here are some photos of the epic success.  (Please humor me while I celebrate when this happens, because not all of my baking turns out brilliantly). 
Saturday = Crazy Busy Day O' Fun
In the morning we had Sara's baby shower.  It was so fun to celebrate with her, and also amazing to see friends I hadn't seen in years.  I loved catching up with everyone so much!  
My students were also excited to hear about the baby shower, and promptly requested a field trip to the hospital to visit my friend and her baby when the baby is born.  Don't worry Sar – I asked, and none of them have a bus, so they accepted the crushing of their dreams with the answer of "no" to their field trip wish.
Then Saturday night, my church had a film fest – it was incredibly fun.  People could form a team and then were given a two week window to make their 3-6 minute films.  Everyone was a assigned a genre, a mandatory prop: a hula hoop and a mandatory line: It's like drinking from a firehose.
After the premiere of all the films, awards were given.  It is the one time of year our church dresses up.  Personally, I made good use of my bridesmaid's dress from my brother's wedding.  It was the right choice.
I must say I love attending church with so many ridiculous and creative people.  A lot of groups, including my roommate and some other friends of mine made really funny movies.  I think if you search 707 Film Fest on the internets (specifically youtube) you should find some of them posted for your enjoyment
This by far my favorite: (before watching it, you should know that The City is an online platform for churches – similar to facebook, yet quite different – and that is where we sign up for events and get info on what is happening at the church etc)  (You should also know that you don't need to be familiar with The City to enjoy)  (You should also know that this will not leave your head for weeks)  Don't say I didn't warn you.  But you should still watch it.
You should also know that afterwards I was able to meet several members of the band.  It was a real honor.  I got my starsheep poster autographed and have it hanging in my room.  
Which brings us to Sunday.  The day of rest.  Thank goodness!